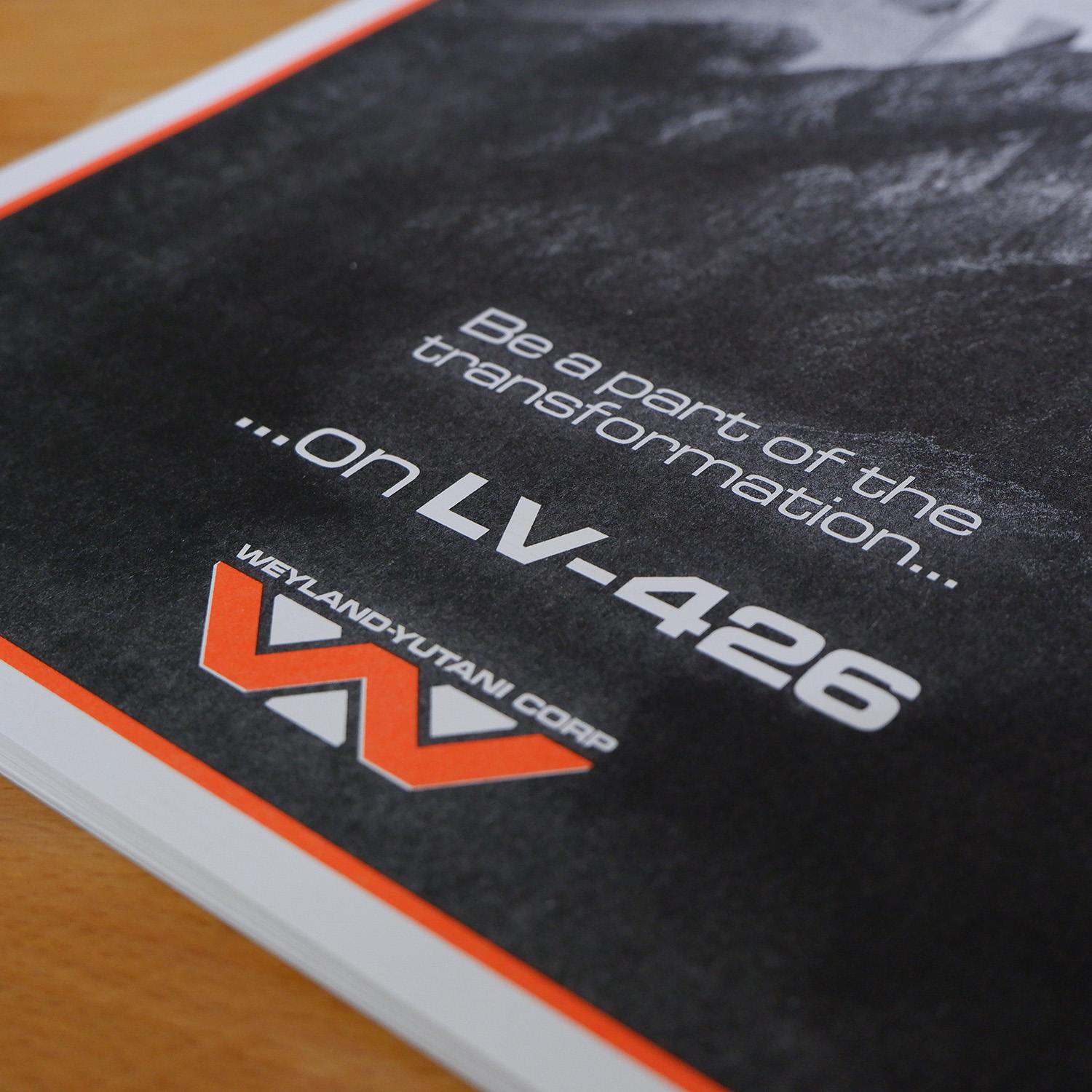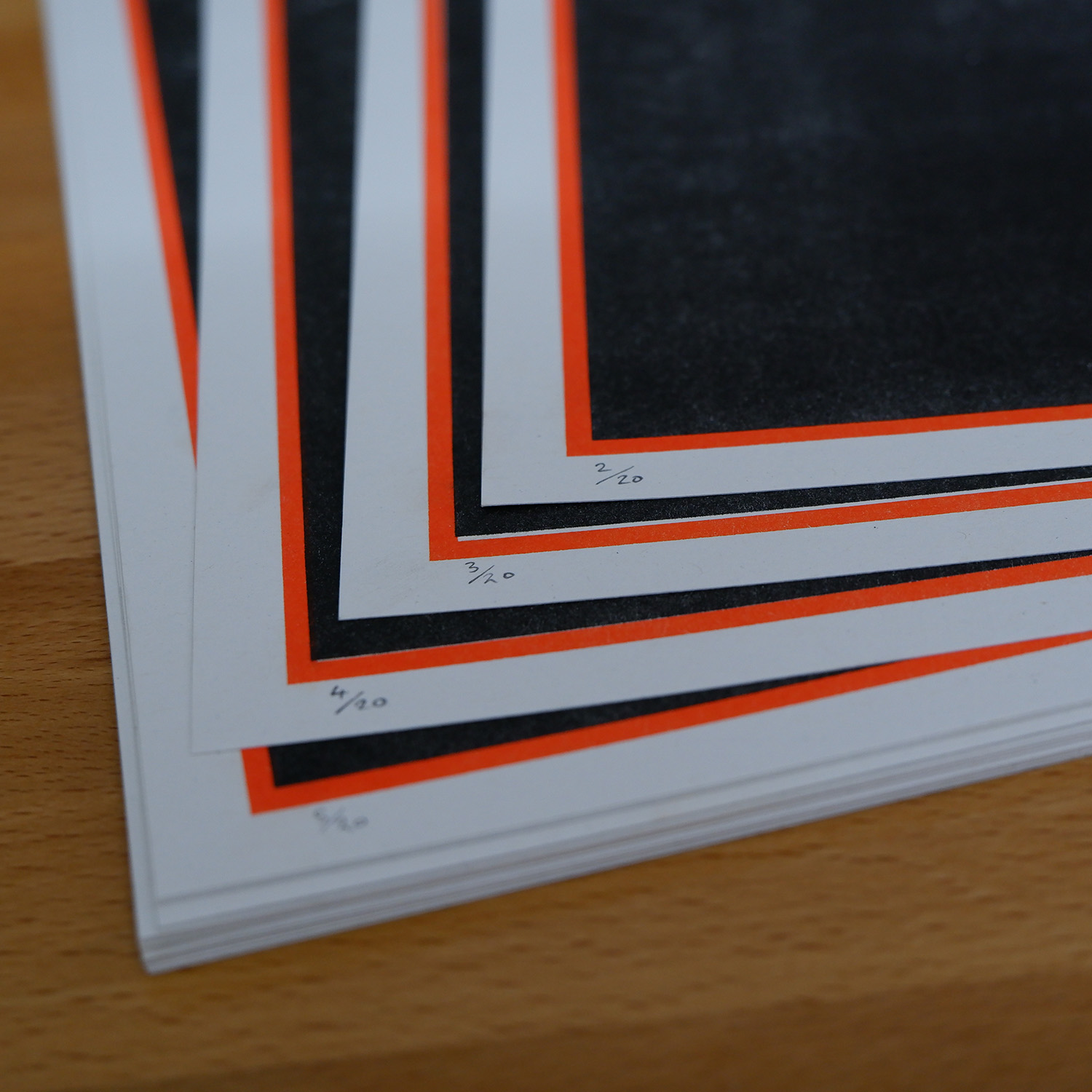 Aliens | Colonists Wanted Print

A3 2-colour risograph print on Betulla flecked 170gsm card
420x297mm
Hand numbered, edition of 20

Ah, Aliens. Who could forget James Cameron's bombastic 1986 follow-up to the seminal Alien, which graced the screen seven years prior?

The film upped the ante by bringing a bunch of wisecracking marines along for the ride, as Ripley returns to the wildnerness of the moon LV-426, now in the process of being terraformed.

This print celebrates the film with a humorous reference to the fate of the hapless colonists. It features the moon's atmosphere processing station, and a high-contrast colour scheme that wouldn't look out of place on board the U.S.S. Sulaco.

Lovingly printed by MARC The Printers, each poster has slightly different alignment and ink coverage, making them unique!